Ladies ONLY Stagette Exclusive VIP Package
Time To Plan The Ultimate Bachelorette Party
Make Sure Your Party is the Best it Can Be!
Spice up your bachelorette party with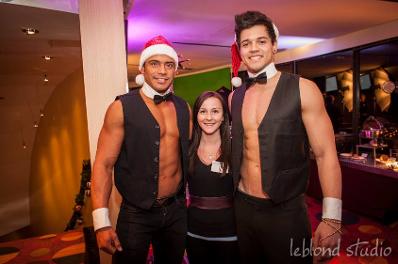 Rock·Star
: Someone who can stay up and party all night long and then wake up and take care of busness in the morning.
But·ler
: a manservant in charge of the wines and liquors ​
: The chief male servant of a household who has charge of other employees, receives guests, directs the serving of meals, and performs various personal services.
Spend the day catching up while treating yourselves to pampering. Enjoy side-by-side pedicures, body scrubs and massages with world-class spa treatments
We give you $250 Gift Card to use for dinner and drinks at any restaurant of your choice.

If you're looking for a night that's a little crazy but still classy we host Karaoke Parties for 5+ people at the venue of your choice (house parties, halls, hotels, outdoor areas or any creative space you can think of)
We bring the music to keep you dancing all night, and then the fun really begins when you start singing, your friends are laughing having a great time, everyone's joins the fun...
We provide both Male and Female DJ Karaoke Hosts
*Our Host Can Come "Theme" Dressed for the Occasion*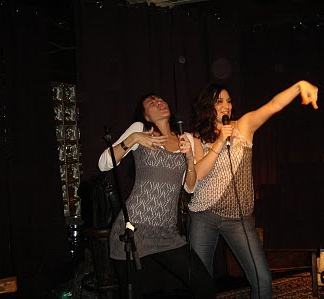 Get picked up in style. Have all your friends meet at one location and get chauffeured to your Spa appointment, then to dinner, then to the hotel where the party begins.


Services We Offer: Vancouver DJ, Vancouver Wedding DJ, DJ Entertainment Vancouver, Special Event Dj, Vancouver Karaoke DJ , Vancouver Party Dj, Dance Dj, Vancouver Wedding Dj, NYE DJ, Vancouver New Years Eve Party DJ, Christmas DJ, Disc Jockeys, Wedding Disc Jockey, Wedding Reception DJ, Birthday Party DJ, Professional Disc Jockey, Mobile Dj, Party Dj, Mobile Disc Jockey, School Dance DJ